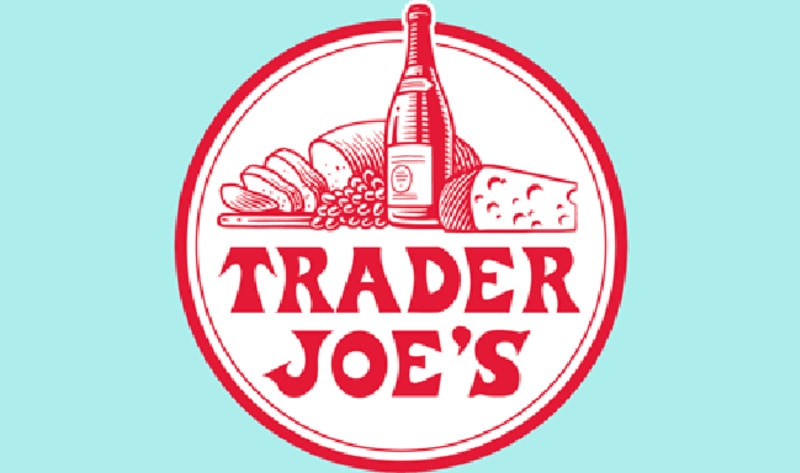 Trader Joe's is consistently changing the game with innovative new vegan twists on classic eats. Plant-based ice cream, mochi, cookies, and more are keeping our sweet tooth satisfied, and at budget-friendly prices, our wallets happy. Here are 12 desserts at TJ's we can't live without.
 

 

View this post on Instagram

 
1. Dark Chocolate Sunflower Seed Butter Cups
Who needs Reese's? We're so here for these peanut-free dark chocolate sweets, convientely located by the registers, for a grab-and-go sweet tooth fix. 
2. Maple Leaf Cookies
We love these irresistibly sweet cookie sandwiches filled with whipped, dairy-free frosting made from real maple syrup.
 

 

View this post on Instagram

 
3. Soy Creamy Cherry Chocolate Chip Ice Cream
Make the ultimate ice cream sundae with giant scoops of this ice cream studded with Oregon-grown Bing cherries and dairy-free dark chocolate chunks, all for under $4!
 

 

View this post on Instagram

 
4. Chewy Chunky Chocolate Chip Cookies
Packed with chocolate chips and add-ins such as walnuts, raisins, and coconut, these TJ staples are just as good as homemade cookies. 
5. Vegan Marshmallows
We load up our steamy mugs of soy hot cocoa with these fluffy treats in the winter and roast them over campfires in the summer, but no matter the season, we'll always keep a bag of these gelatin-free marshmallows on hand.
 

 

View this post on Instagram

 
6. Dark Chocolate Orange Sticks
Once you pick up a bag of these, they'll become a staple! The jelly-like orange sticks are coated in a thick layer of dairy-free chocolate and totally addictive. 
 

 

View this post on Instagram

 
7. Chocolate Coconut Milk Ice Cream
Decadent coconut milk and rich chocolate pair up in this mouthwatering pint to create a fudgy ice cream treat.
8. Lenny & Larry's Complete Cookie
We loved finding these huge, protein-rich, vegan cookies in gas stations and CVS stores, but we're thrilled that we can now find them at our local Trader Joe's!
 

 

View this post on Instagram

 
9. Brownie Crisps
Brownie flavor and crunchy cookie texture create a winning combination in this gluten-free snacking dessert that has filled our hearts and, more importantly, our stomachs!
 

 

View this post on Instagram

 
10. Jumbo Cinnamon Rolls
Let's be honest, cinnamon rolls are more of a dessert than a breakfast. But there's absolutely nothing stopping us from gobbling down these ready-to-bake accidentally vegan treats in the morning. Plus, don't miss the pumpkin variety during the fall months. 
11. Soft-Baked Snickerdoodles
These classic cinnamon baked goods are sweetened with date paste and fruit juices, and made from a mix of gluten-free flours, creating pillowy-soft cookies that are highly addictive.
 

 

View this post on Instagram

 
12. Joe-Joe's
And last but not least … who could forget these classic Trader Joe's creme-filled cookies? TJ's also offers many seasonal versions of this signature cookie in a variety of flavors such as Matcha, Mocha, and Candy Cane.
Sarah McLaughlin is the New Products Editor at VegNews who can often be found wandering the aisles at her local Trader Joe's.